aiFIRST
Strategic & Tactical aiFirst Business Optimization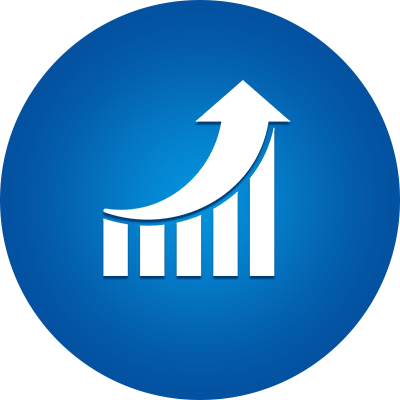 At cortex Logic we believe that in order to have a successful AI-First solution, you have to put the user first.  
Through Artificial Intelligence we aim to simplify life using our innovative proactive machine learning algorithms, which will allow efficient scheduling and optimal human interaction.  Through the use of Big Data we can achieve accurate time based decisions.
We have found that the most important part of an assistive ai-First solution is context.  This incorporates data and machine intelligence.  This creates a solution that evolves as a Business partner that can assist your users in working more efficiently and effectively.  Thus saving time and money, highlighting process inefficiencies and endorsing good decision making.
The main goals are the following:
Creating better products and services, becoming leaders in product adoption and service delivery

Reduce costs by optimizing the abilities humans and in cases replacing humans, thereby becoming leaders in workforce efficiency

Optimizing processes by augmenting humans, thereby becoming leaders in product pricing
AI-first in Retail
Retailers are increasingly using big data, predictive analytics and machine learning to gain insight into customer shopping and buying behaviour. With this insight, they are able to sell more products and better meet the needs of their customers in a quickly changing retail environment.  Gartner estimates that by 2020, more than three-quarters of retail customer interactions will be handled by AI agents.
Retailers are beginning to tap into the reams of data they generate every day and use that information to better structure their sales and distribution network.  It's a time of creative research for companies as it finds ways to evaluate the myriad data technologies and approaches available to it, seeking the optimal techniques that will keep it ahead in the future. For instance, it is closely monitoring buying behavior, such as how many people shop in a store, how often those same people return and what leads up to the purchase of various products. Retailers needs to find out what buying behaviors takes place before individual products are purchased and which products has to be purchased together.